!— Windows 8.1 + IE11 and above —>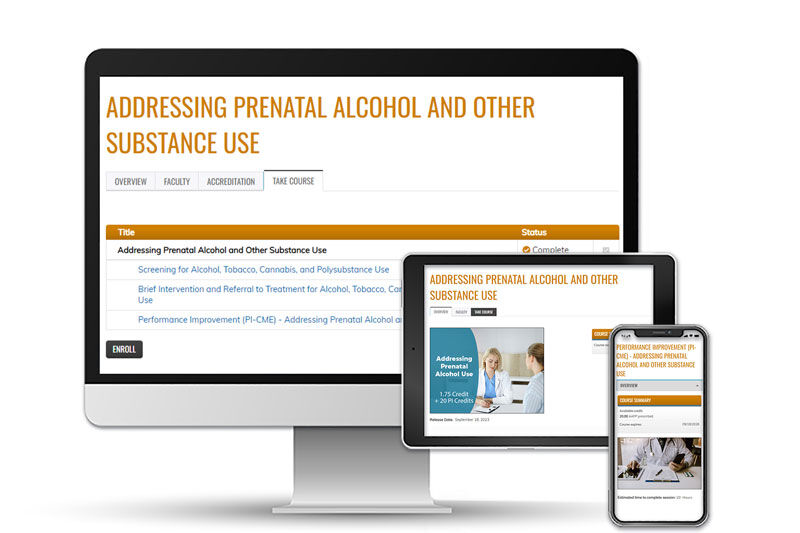 September 27, 2023
50 Things You Should Know about FASD During FASD50
September is Fetal Alcohol Spectrum Disorder (FASD) awareness month, and AAFP has just launched a few resources for members.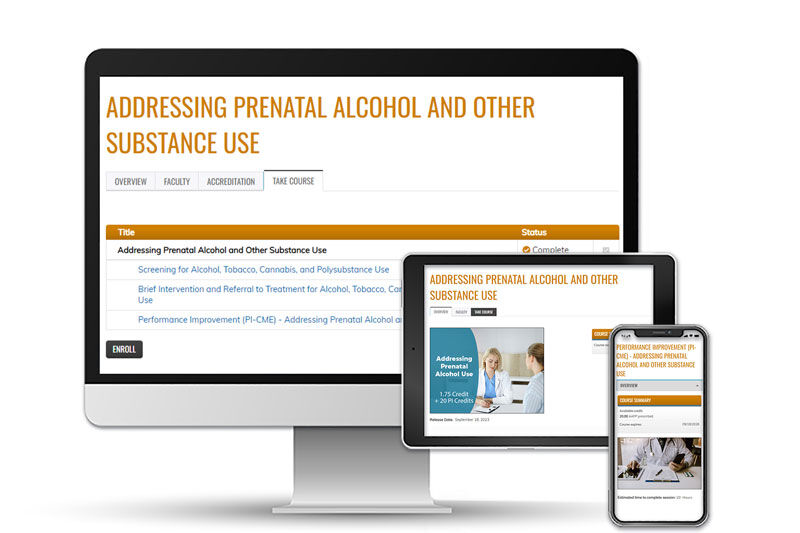 This is a free CME activity comprising two sessions and a performance improvement activity.
Screening for Alcohol, Tobacco, Cannabis, and Polysubstance Use includes topics such as prenatal substance use, polysubstance use in people of reproductive age, common evidence-based screening tools, barriers to screening, the use of patient-friendly and uniform language, and the substance use continuum.
Brief Intervention and Referral to Treatment for Alcohol, Tobacco, Cannabis, and Other Substance Use addresses topics such as intervention techniques, the creation of clinical workflows for screening and brief interventions for alcohol use, motivational interviewing, billing codes, and connections to community resources.
Both sessions are accompanied by presentation decks that attendees can view online or download and print for later use. The Brief Intervention session also provides links to the Academy's Addressing Alcohol and Other Substance Use practice manual, an FASD United video on prenatal alcohol exposure resources, and an audio file that describes how to use the AAFP's Neighborhood Navigator, a tool that lets users connect with social services by zip code.
The Performance Improvement activity comprises three distinct stages: baseline assessment, intervention, and evaluation.
Individuals who complete the Screening and Brief Intervention sessions can claim up to 1.00 and 0.75 Enduring Materials, Self-Study AAFP Prescribed credits, respectively. The performance improvement activity, meanwhile, is worth up to 20 Performance Improvement AAFP Prescribed credits.
Read more News from MDAFP